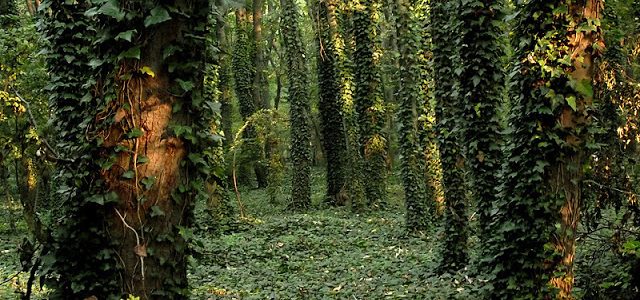 Fiona McHugh encourages us to reconnect with our natural roots and restore ourselves with Forest Bathing.
Continue Reading

Hiking and gardening are two hobbies of mine that are separate, but deeply intertwined. The way soil slides through the spaces between my fingers, the pride I feel when the first blooms on a new plant appears, and the joy to be had hiking through the woods on a cool, summer afternoon has given me a newfound appreciation for all life on our planet.
Continue Reading

Hailed as "the Niagara of Pennsylvania," Bushkill Falls is a scenic attraction featuring eight waterfalls, which can be seen from trails at four different skill levels.
Continue Reading