June 12, 2019
Summer Nails of Instagram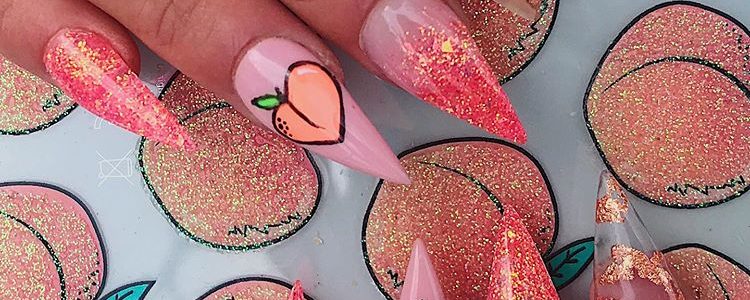 By:
burgundy bug
Peach Nails by @rsbnails

Source: Nails to match her phone ofc 😍🍑 | rsbnails
---
---
---
Checkout these nail artists on Instagram for even more stunning designs!
---
Interested in having content featured in an upcoming blog post or issue of The Burgundy Zine? Head on over to the submissions page!
For all other inquiries, please fulfill a contact form.